Track and Trace
The need to track the producer (i.e., the supplier who has delivered raw materials), the storage, the employee, the equipment, the facility, and finally through the retailer to the customer, is a necessity today. Additionally, there is an unequivocal need to focus on compliance and traceability initiatives to meet regulatory mandates.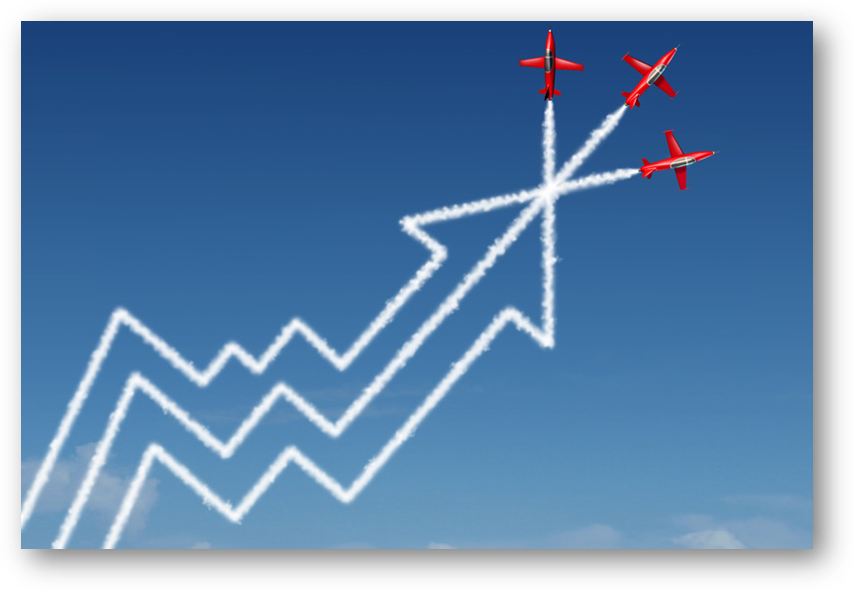 Accelerating your Agile and Lean operations
Our solution helps to improve your agility in today's competitive scenario. We help you optimize the organization performance with an endto- end operational view. At the core of the solution is complete visibility to inventory and production. We provide the ability to Track and Trace the raw material to finished product across supply chain.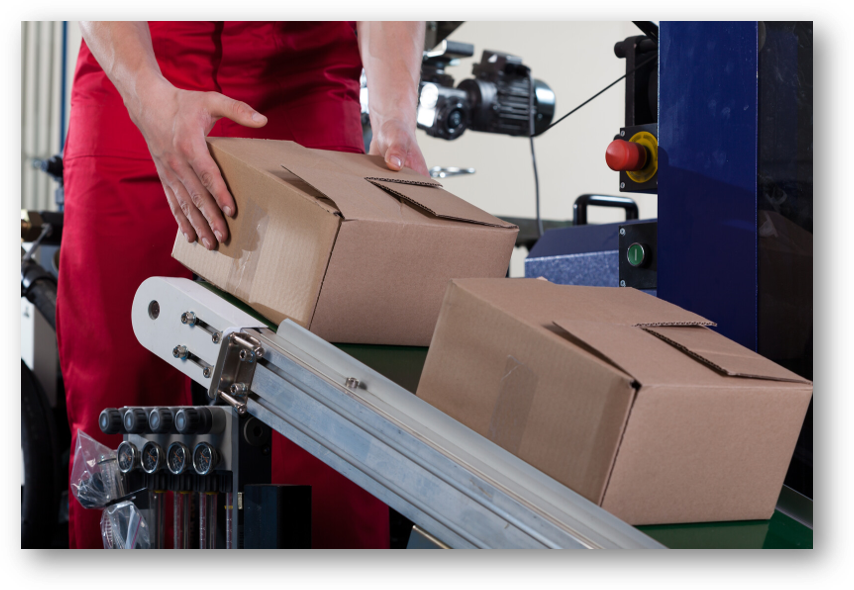 Business Accelerators
Workflow management for Production Planning/Run
Track & Trace raw materials through to the finished product
Integrate with smart devices in the facilities running operations
Reduce inventory loss by tracking and measuring wastage in the operations
Actionable insights through the data collected & processed
Increased user adoption utilizing mobile devices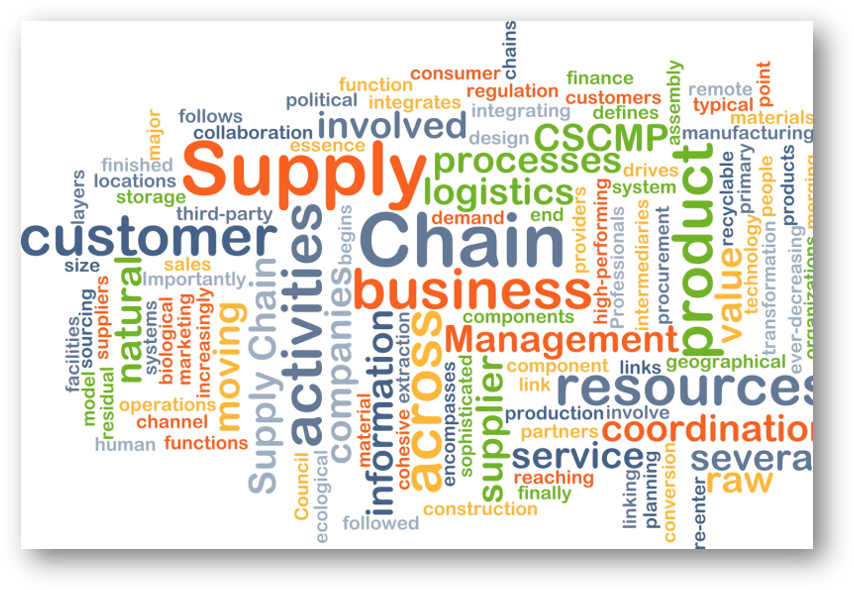 Industry Best Practices
We follow industry best practices as well as proprietary IP for Production Management and Inventory Track and Trace. Our solution is built on an extensible framework that enables you to add new production process, BoMs, products, and facilities based on your business requirements. The solution is user friendly for ease of adoption and implementation across the organization.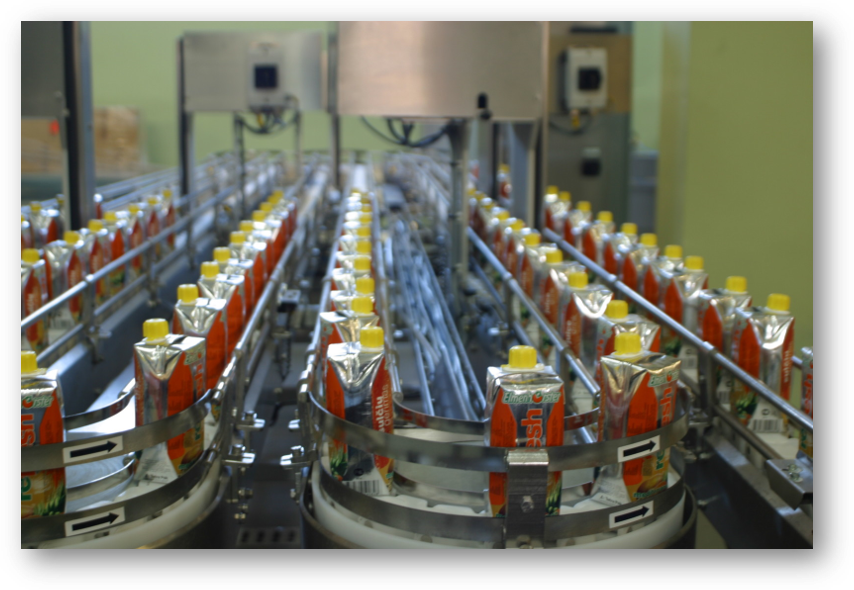 Key Solution Elements
Item and Bill of Materials Management
Partners and Facilities Management
Production Management

Schedule, Assign and Run Production Batches

Inventory Management

Purchase Order, Goods Received, Adjustments and Transfers
Trace Inventory Storage and Supply
Delivery and Dispatch

Tracking of Machines, Parts and Consumables
Warehouse Management
Managing warehouses of any size is a challenge in itself. Having accurate, reliable and up-to-date information on materials, receivables, and shipping improves the overall productivity by reducing the material turnaround time.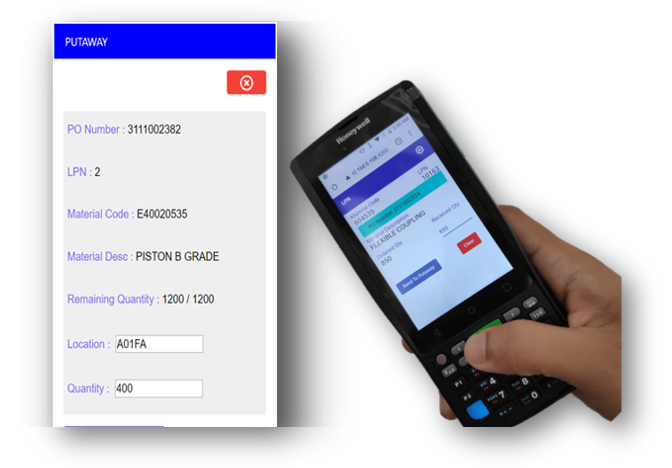 Accelerate your warehouse operation
Our warehouse solution provides complete visibility to materials and space available. We provide smart capabilities to put, store, and pick based on inward and outward orders. The system works on the handheld device used by the operators so that they can do their tasks without any errors.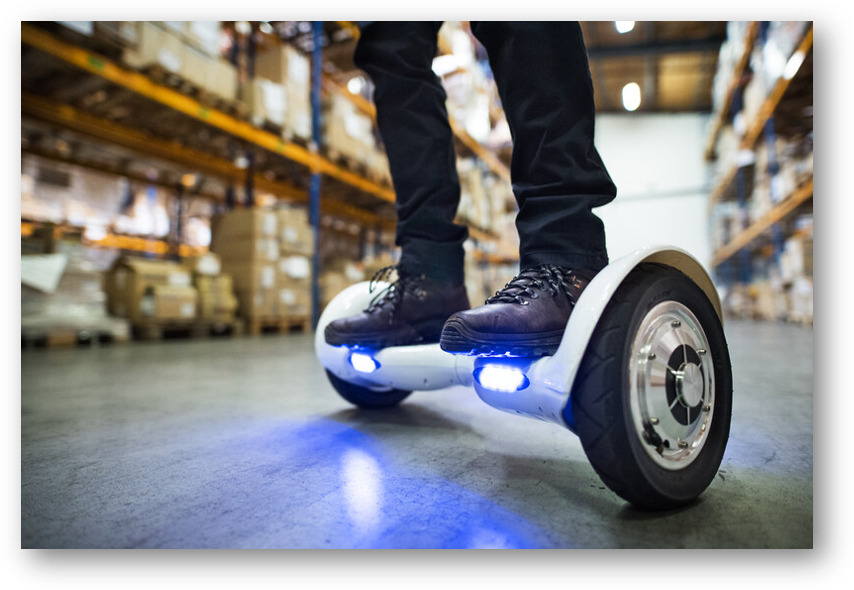 Business Accelerators
Paperless solution to Put, Store, and Pick
Mobile friendly application for easy integration with handheld devices
Track material accurately within and out of the warehouse
Ability to generate tertiary and secondary material from primary material
Actionable insights unlocking value in data collected & processed
Accountability and empowerment of employees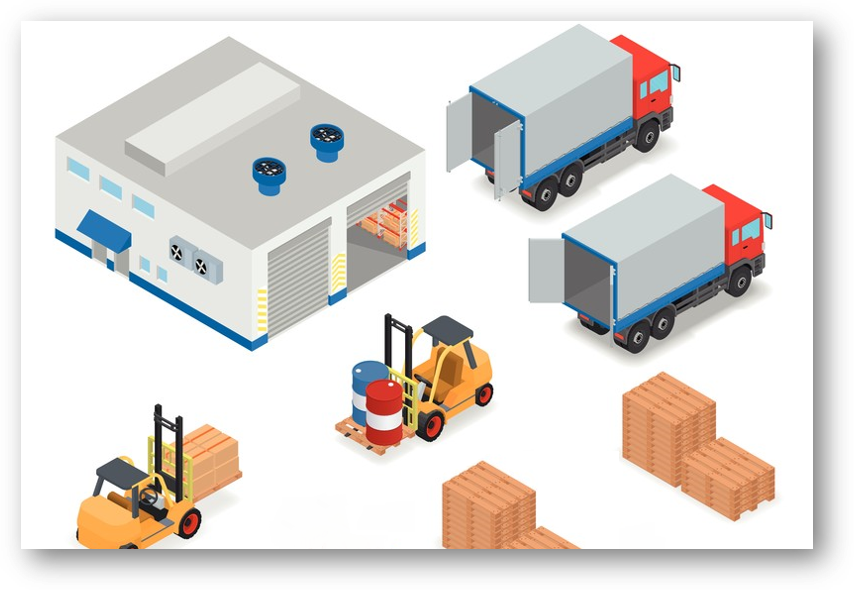 Key Solution Elements
Location & Storage Management

Dimension & Utilization
Location Types & Priority

Material Management
Customer & Vendor Management
Purchase Orders & Sales Orders
Delivery Challans & Gate Pass
Reports
Testimonials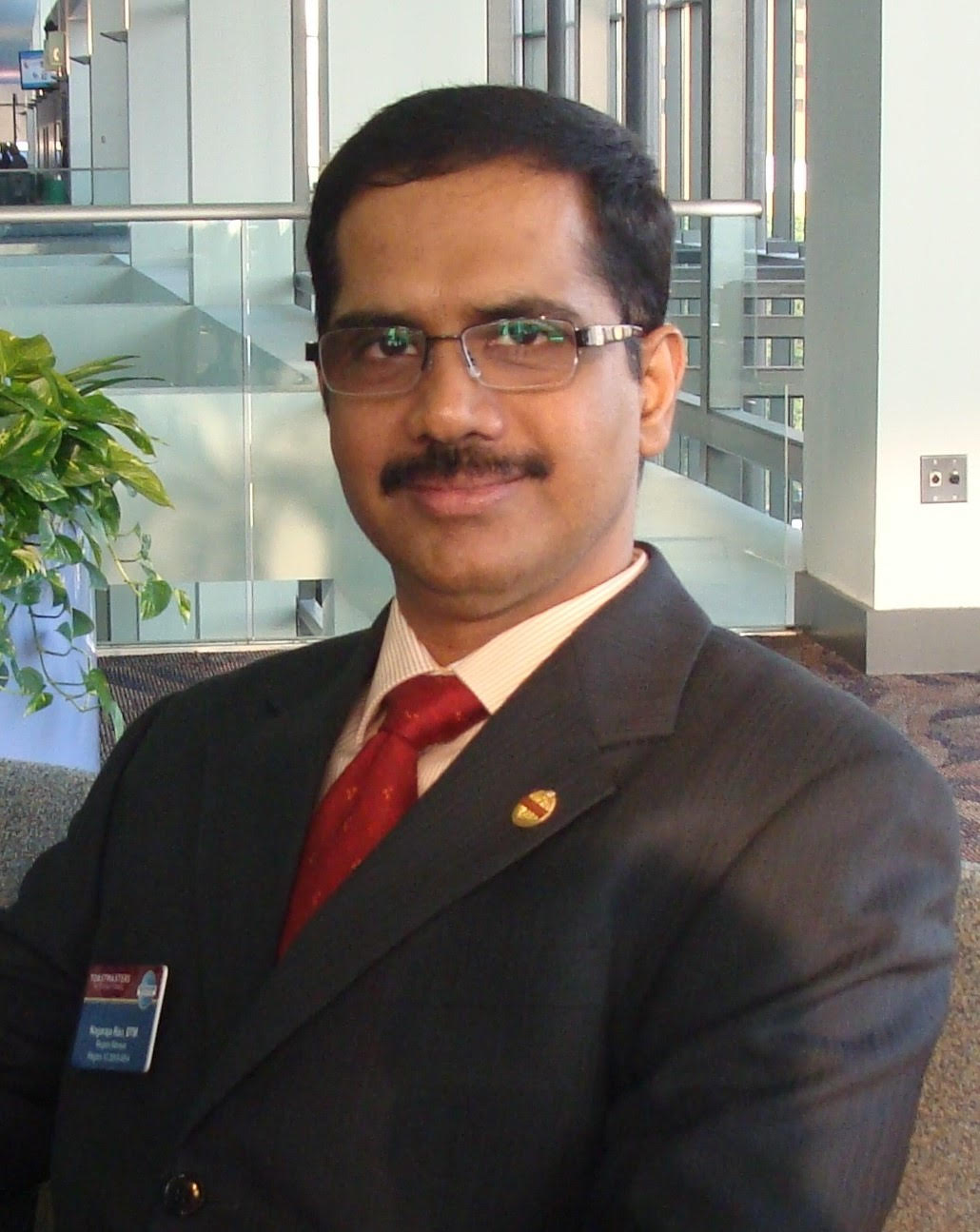 R. Nagaraja Rao
Executive Director, Ganesh Food Products Pvt Ltd
We at Ganesh Food Products Private Limited, have had a very satisfying experience, working with Vidita Solutions, to digitally transform the way we Track n Trace our products in the entire supply chain from manufacturing through to the sales network. The professionalism and the focus on solving the problems shown by their team are commendable. We not only look forward to working with them in the future but also have no hesitation in recommending their services to manufacturing companies like ours.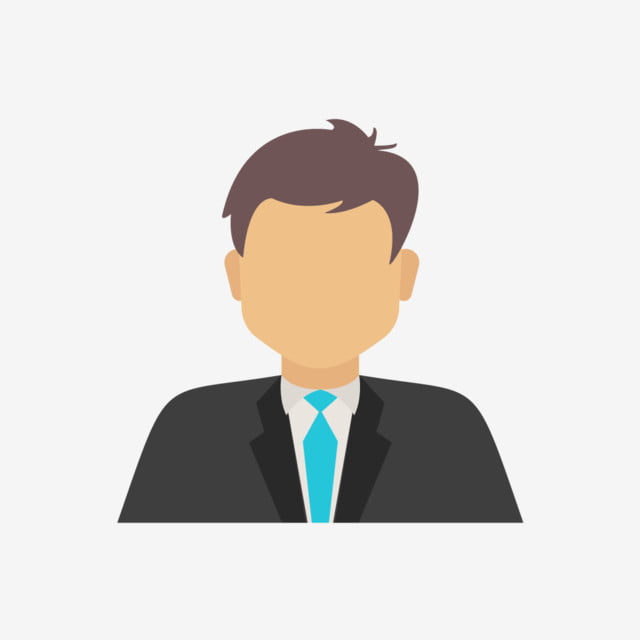 Optlog
Optlog
The time and effort that is put in by Vidita Solutions to develop WMS as per our requirement is great and we have had a significant rise in productivity helping us achieve our targeted goals. Our daily operations are now routed through the WMS. Thank you Vidita Solutions for your incredible work and support.
About Us
Vidita Solutions Pvt Ltd. is an India based provider of business consulting, technology, automation and outsourcing services.
We are a company led by a group of individuals that collectively have more than 100 person years experience in IT and IT enabled services. The group has extensive experience in managing large transformation programs, Application Development, Maintenance and Support services.
Our vision is to help Enterprises to navigate through the Digital Transformation.
Meet the leadership team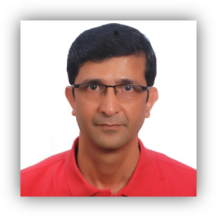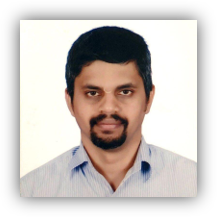 Niranjan K G
Founder, COO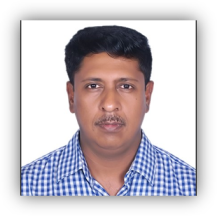 Jude Mudaliar
Founder, Head of Sales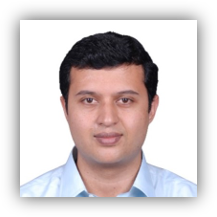 Arvind Raghavendran
Founder, Head of Business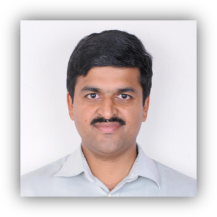 Krishna Somayaji
Founder, CTO